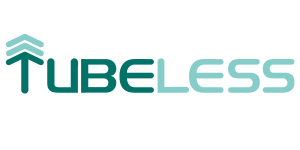 Paper and Hygiene Products for 'Away from Home' Washrooms
You may have heard the expression 'less is more' and each product in the Tubeless range of paper and hygiene products for public washrooms gives more value with less waste as well as delivering great performance.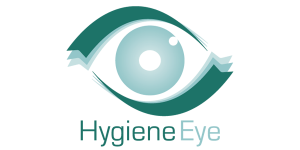 Remote Monitoring Technology for Washroom Management
This is the ideal way to monitor paper and hygiene product use in the washroom and simplify cleaning maintenance and dispenser servicing, from controlling usage, managing refill and battery replacement to paper and hygiene product ordering.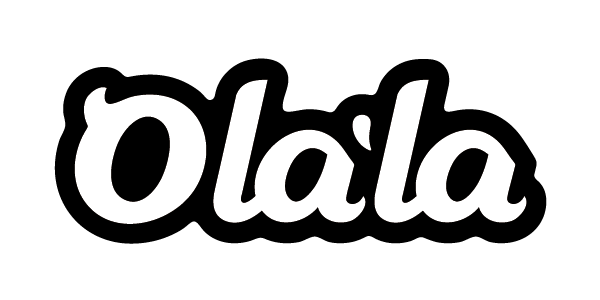 Paper Products for the Home
If you're looking for paper towels, toilet tissue or napkins to resell to consumers, our Ola'la range offers amazing quality. Made from cellulose or recycled paper they meet the demand for a sustainable quality product.