Croats do not need to be afraid of shortages of toilet paper and for this the credit goes to these guys
If you remember the 90s well, surely you remember the toilet paper in sheets of rough pink paper that we all openly hated to use.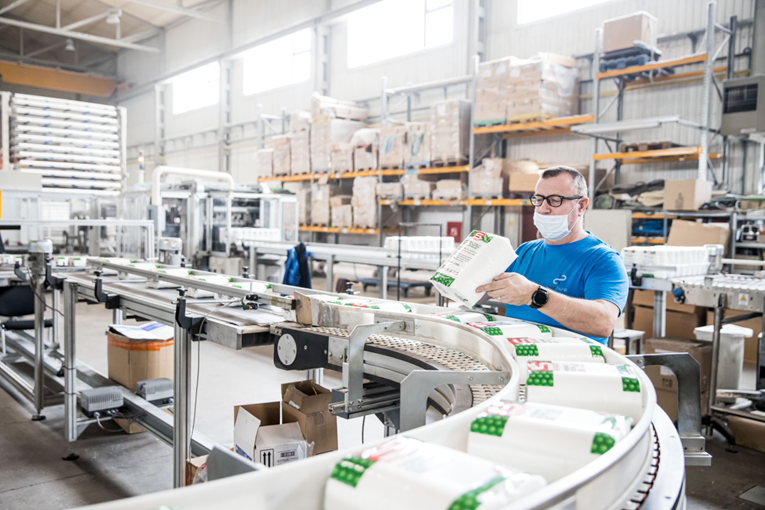 The low hygiene standards and lack of toilet paper holders in the toilets of Croatian cafes and restaurants seemed repulsive to most at the time, but two Zagreb students saw a business opportunity of their lives.
Krunoslav Kisak and Alen Krajacic were just 23-year-old "kids" with a great idea, but at that moment it was extremely difficult for them to convince foreign producers that despite their youth and inexperience, they were serious buyers.
While their friends back in '94. watched them in disbelief as they unloaded a full tank of toilet paper into their apartments and a dumpster storage in Zagreb's Dugave, the ingenious story of today's Delt Papir, a manufacturer of paper confection, napkins, toilet paper and paper towels, and one of the world's best innovators in its industry began.
Croats do not need to be afraid of shortages of toilet paper and for this the credit goes to these guys
Their small company has made its way to the largest distributor in Croatia, and in 2008 to a manufacturer. They were the first to start making napkins in Croatia, and thanks to their constant investment in technology, they have become one of the most advanced manufacturers of paper confection in the entire region.
They managed to get a cardboard inner tube out of the toilet paper roll, which means that their products leave no waste, reducing waste by 320 tons in 2019 alone. This year, they will also be presenting a foil in which they wrap products, which has been decomposed in the composter in eight weeks.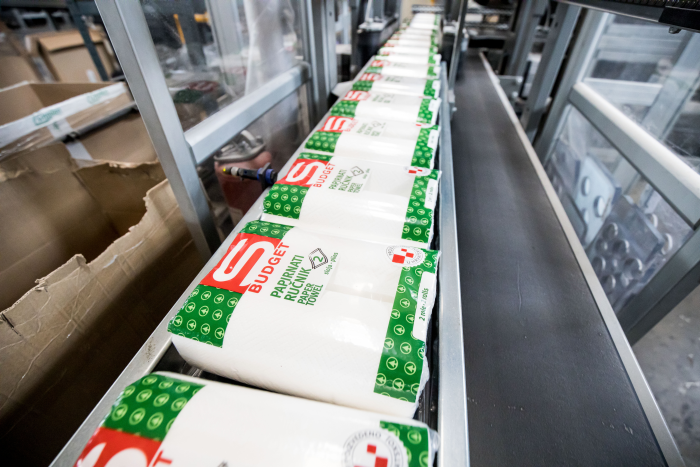 Today, Delt Papir employs 93 full-time employees, almost twice as many as when they started production. They export their products to Iceland, the Kingdom of Bahrain, the United Arab Emirates, across Europe … mainly for the HoReCa sector, while Croats known them best for their Ola'la brand.
Although you may not have seen it in TV commercials and on jumbo posters, Ola'la is the fourth best selling brand in our market today.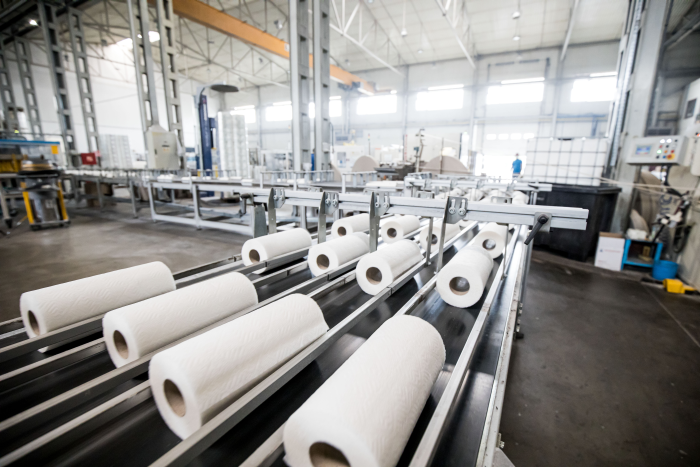 The brand gained customer confidence thanks to the quality of the product, the fact that it is a Croatian product and SPAR, which has been placing it on its shelves for more than six years as part of the "Yes, it is domestic" campaign.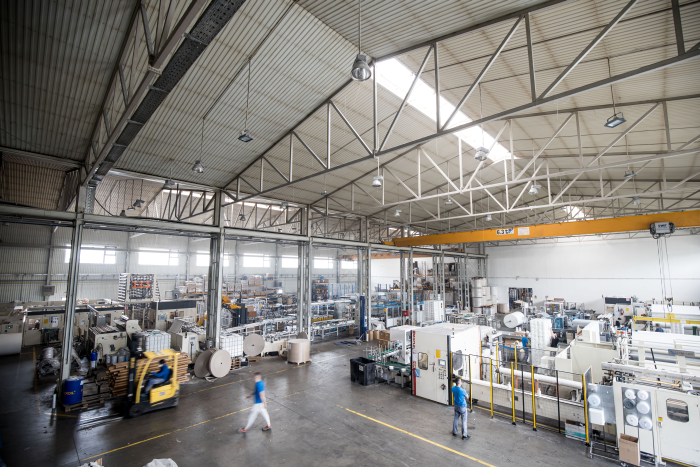 With the "Yes, it is domestic" campaign, SPAR brings together manufacturers from all over Croatia and helps them market their products across the country and in the overseas markets in which SPAR operates. The share of Croatian suppliers in the total SPAR food assortment is as high as 77 percent, which shows how dedicated SPAR is to Croatian quality, domestic production and economic development. "Yes, it is domestic" offers the highest quality Croatian eggs, wines, cheeses, milk, cakes, fruits and vegetables, teas … Just about everything a household needs.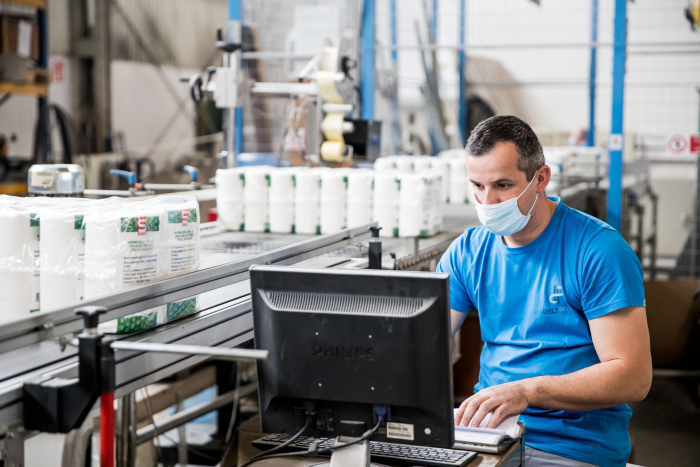 The article is part of the Spar Croatia "Yes, it is domestic" campaign.
---