Coronavirus pandemic only rushed them into the plan to step into a new segment of production. In addition to paper products, toilet paper, paper towels and napkins recognizable brand Ola'la, Zagreb-based company DELT Papir is the first in Croatia started the production of disposable protective surgical masks. The first quantities have been sold and will end up – in export
The first quantities of disposable protective surgical masks that will be produced in Croatia will end up in export. They blazed in an instant. In the midst of the pandemic, the Zagreb entrepreneurial duo Alen Krajacic and Krunoslav Kisak, co-owners of DELT Papir, decided to bite into a new production segment – medical. While toilet paper was wanted in stores in March more than usual, a new machine was 'parked' in DELT Papir, a Zagreb-based company that has been engaged in this production for more than 20 years and is recognizable by its Ola'la brand.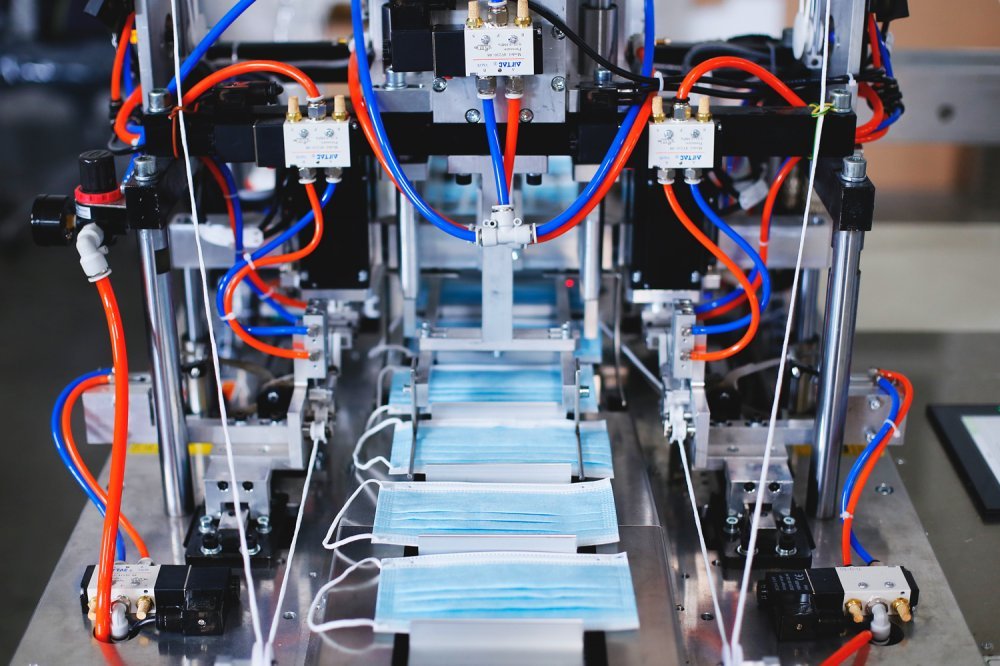 THE FIRST QUANTITIES – SOLD OUT IN A SECOND
'The investment is worth around one million kuna. We will produce a total of 1.3 million pieces of disposable surgical masks in two shifts per month. The first quantities were sold, they are going to Greece, Sweden, Finland, Iceland, Germany … ', said in an interview for tportal Krunoslav Kisak, co-owner of the company Delt papir, which exports its products to 26 countries.
The price of recognizable blue-green disposable surgical masks exploded in a pandemic. The reason is a filter whose value exploded almost overnight, from $ 3,000 to $ 100,000 per tonne.
'Largest manufacturer of filters is China, which is understandable considering the tradition of wearing masks in their culture', adds Kisak.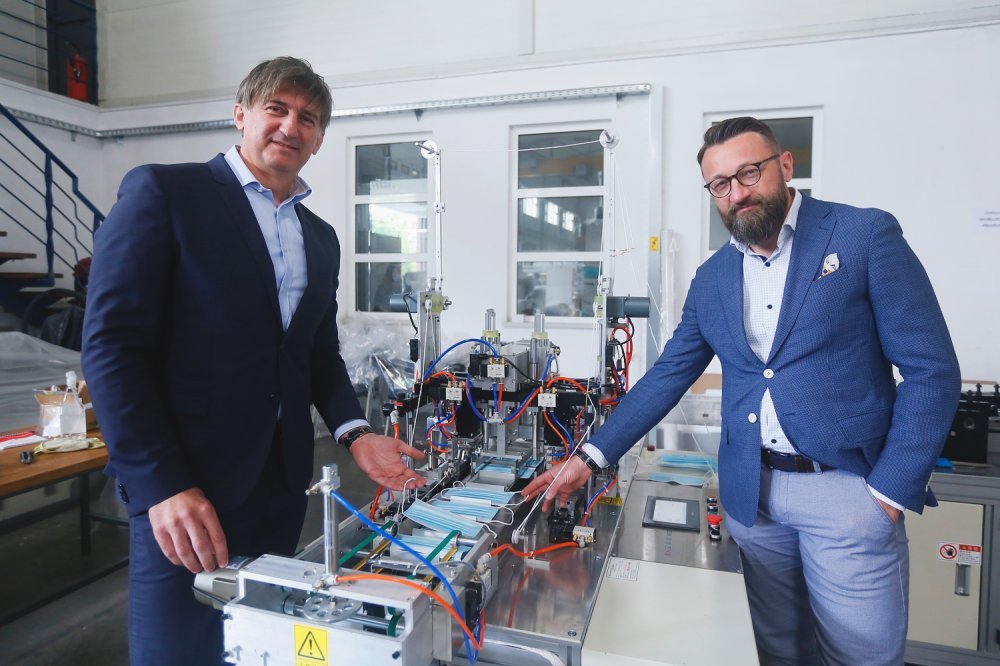 The new production will not increase the number of workers for now. There are currently 93 of them. None of them were infected during the epidemic, although production did not stop for a moment.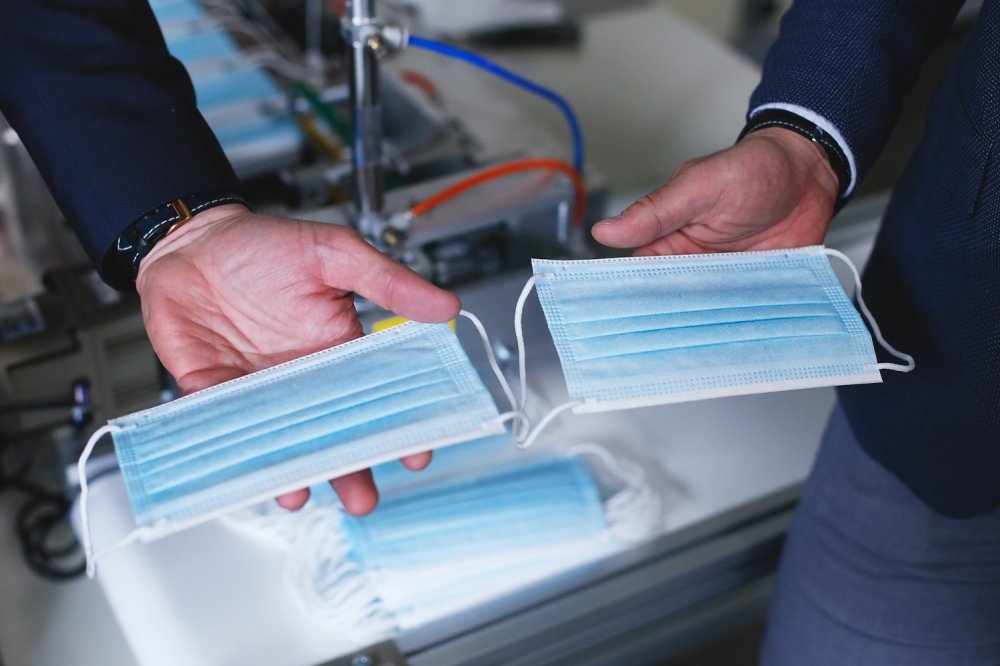 Coronavirus pandemic only rushed them into the plan to step into a new segment of production
'We organized ourselves internally and brought workers to work. Even before the pandemic, we worked with gloves and in protective suits, and now we've added protective masks. Worktops are disinfected every two hours, and once a day by the entire company. Social distance is not a problem because our machines have already been placed at a sufficient distance, 'says Kisak.
Krajacic added in an interview for tportal that they did not use state incentives for workers.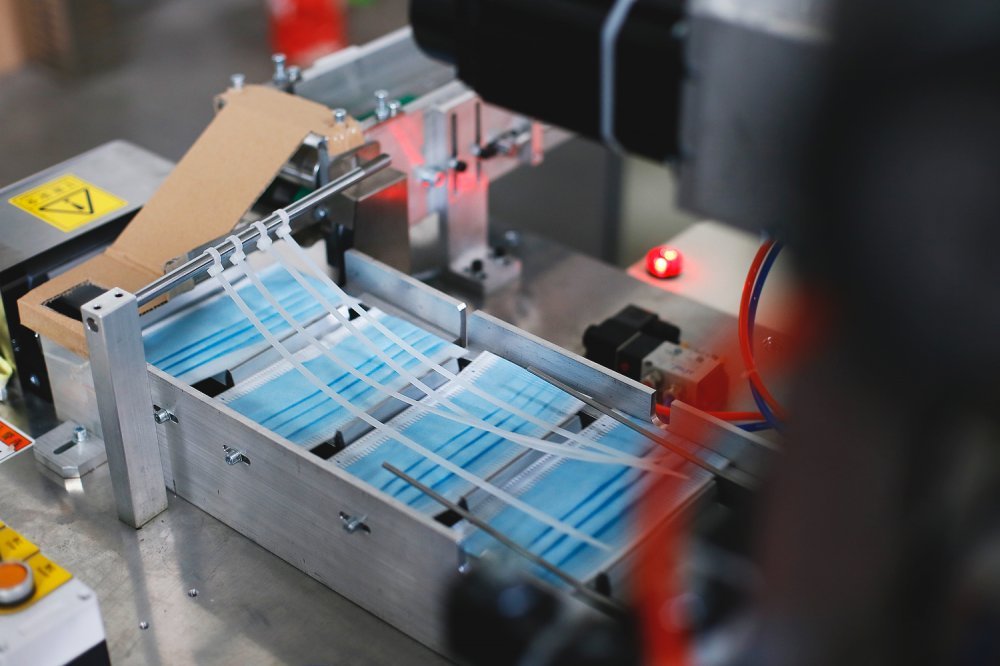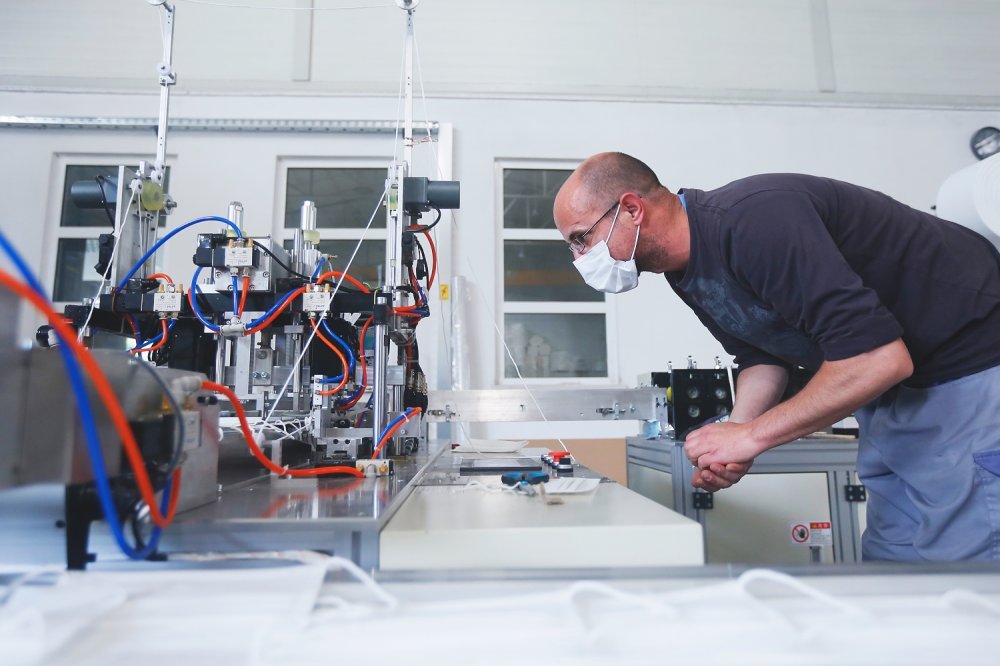 ONE GROWS, THE OTHER STOPS
The company is divided into two segments. While the consumer part refers to household products, towels, toilet paper and napkins, which are sold in supermarkets in Croatia under the Ola'la brand or a certain trademark, the other is the so-called Professional program, which is the production of paper towels and toilet paper in rolls from 100 to 360 meters for kindergartens, schools, cafes, banks, or public toilets. And while in recent months the shops have been looking for a sheet of toilet paper more, the demand in hotels, restaurants and camps has stopped.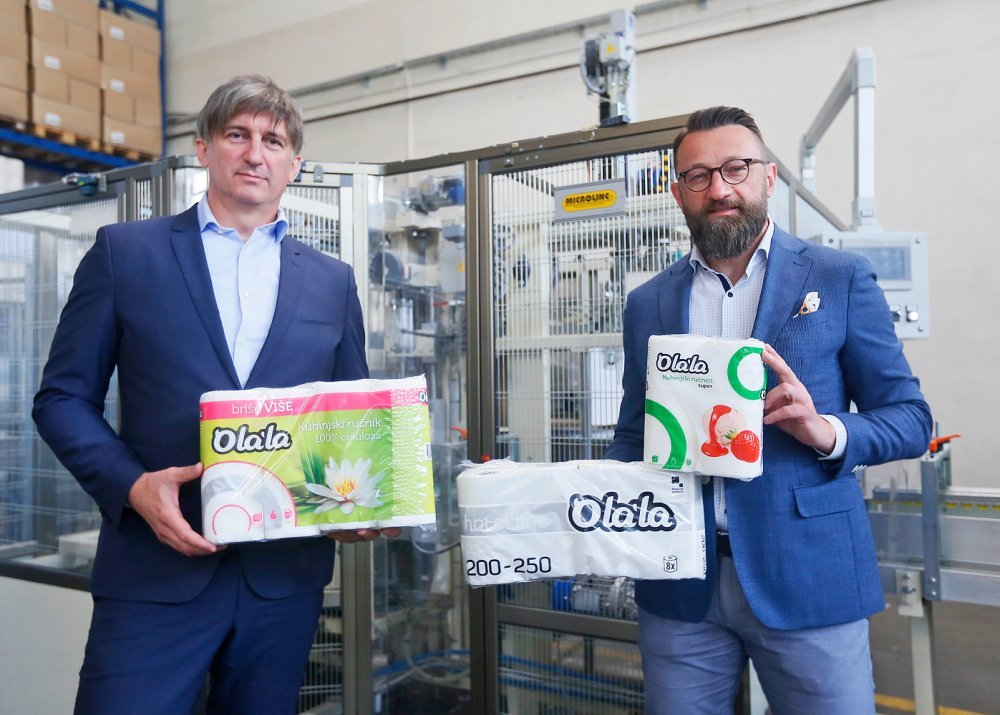 'With the coronavirus outbreak in Croatia, the demand for toilet paper in stores has risen sharply. In April, it happened in other states that were slowly going into lockdown. We received inquiries from Germany and Denmark for 100 trucks in 10 days. While our demand increased by 30 percent in March, it grew by 15 a month later, and in May, compared to the same month last year, it stabilized ', say Kisak and Krajacic, whose plants produced toilet paper last year as many as 95 times possible to wrap up planet Earth.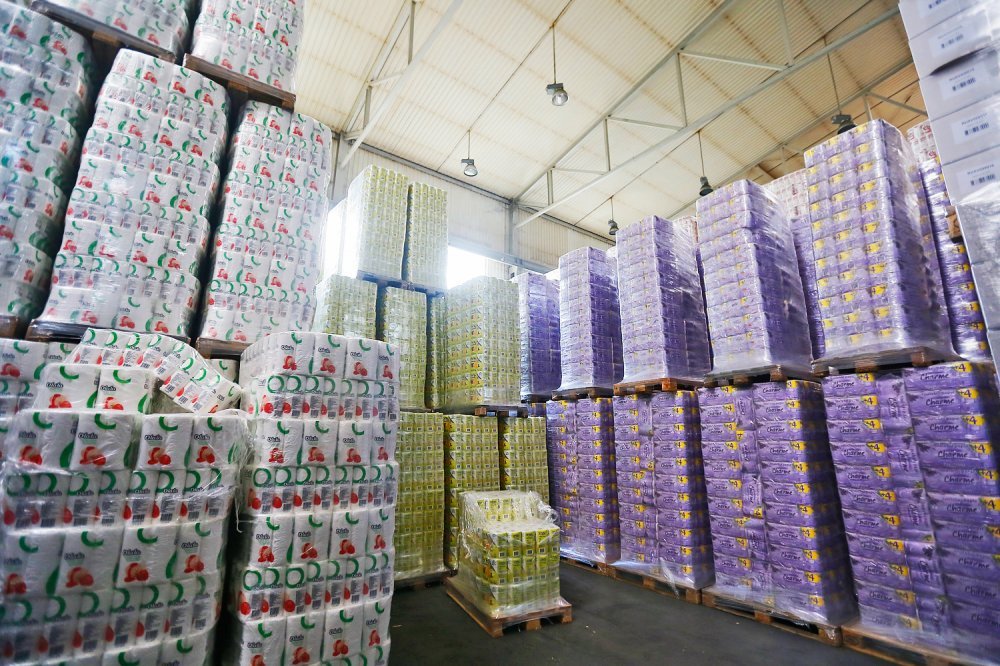 Photo credit: Matej Grgić
The production ratio in both segments in DELT Papir is the same, but a higher percentage of exports ends with the so-called Professional program.
The new, medical program, along with disposable protective surgical masks, will 'thicken' the production of hand sanitizer, as well as the manual packaging of aerosols in a bottle deodorant-alike.
Hand cleanser in a 100 ml spray bottle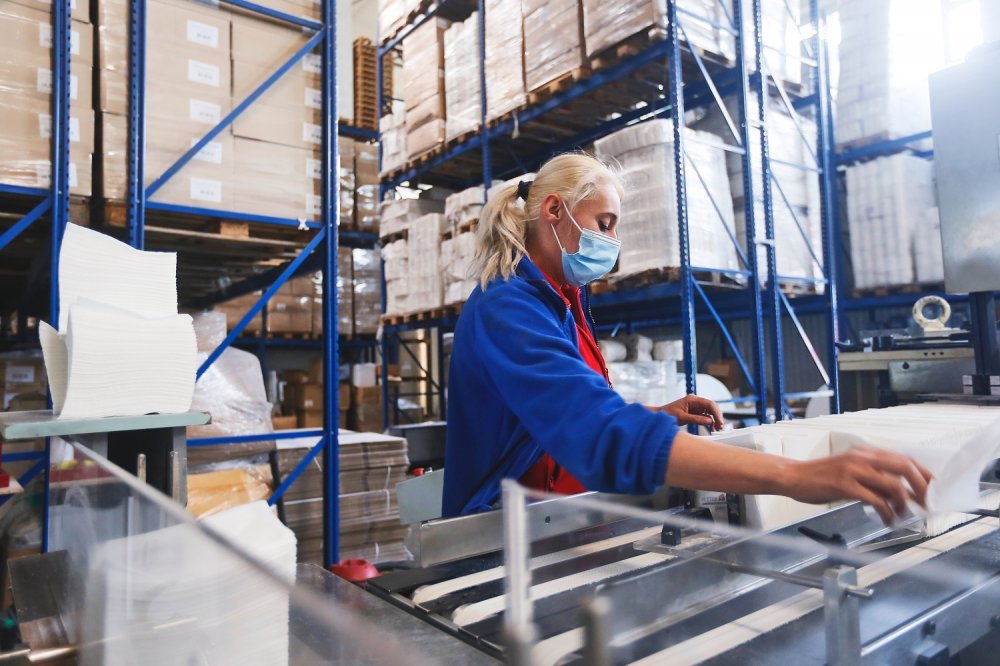 'The situation caused by the coronavirus has only pushed us into the development of that segment and range. We will see how the situation will develop further ', conclude Kisak and Krajacic.
The article from tportal.hr.
---